The Coddenham Community Shop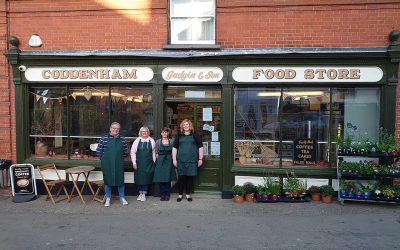 A village shop serving and supporting the rural community. We are a friendly and welcoming "real" village shop proud to be run by the community for the community and offering a wide range of goods and services to our customers 6 days a week, 52 weeks a year.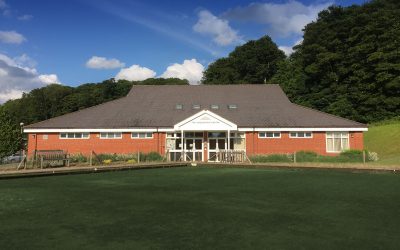 A centre for recreation, celebration, learning, sport & enjoyment, accessible to all.  COVID Safe and COVID Careful. Taking bookings now. Look out for new events on the website.