Classified Advert Details
From Coddenham-Parish.uk
Fellows Farm Locally Grown Produce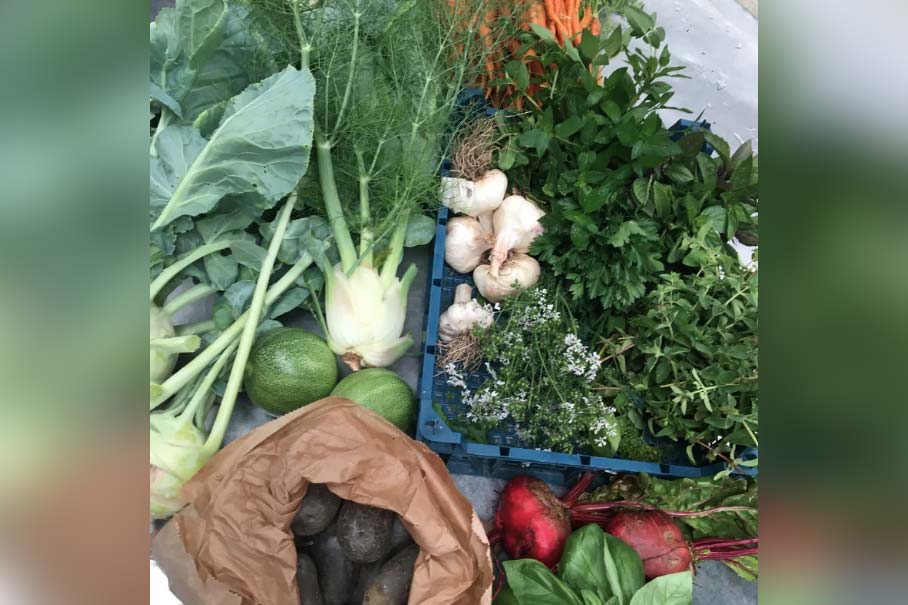 A weekly box of vegetables, salad leaves, fruit & herbs, grown right on your doorstep in Gosbeck, without the use of any artificial additives or controls? Boxes start from £10 per week and the scheme runs from May to November.
Collection is from Gosbeck with free delivery to anyone in the ten villages.
Please contact Ben for further information.