Classified Advert Details
From Coddenham-Parish.uk
Lockdales Auctioneers & Valuers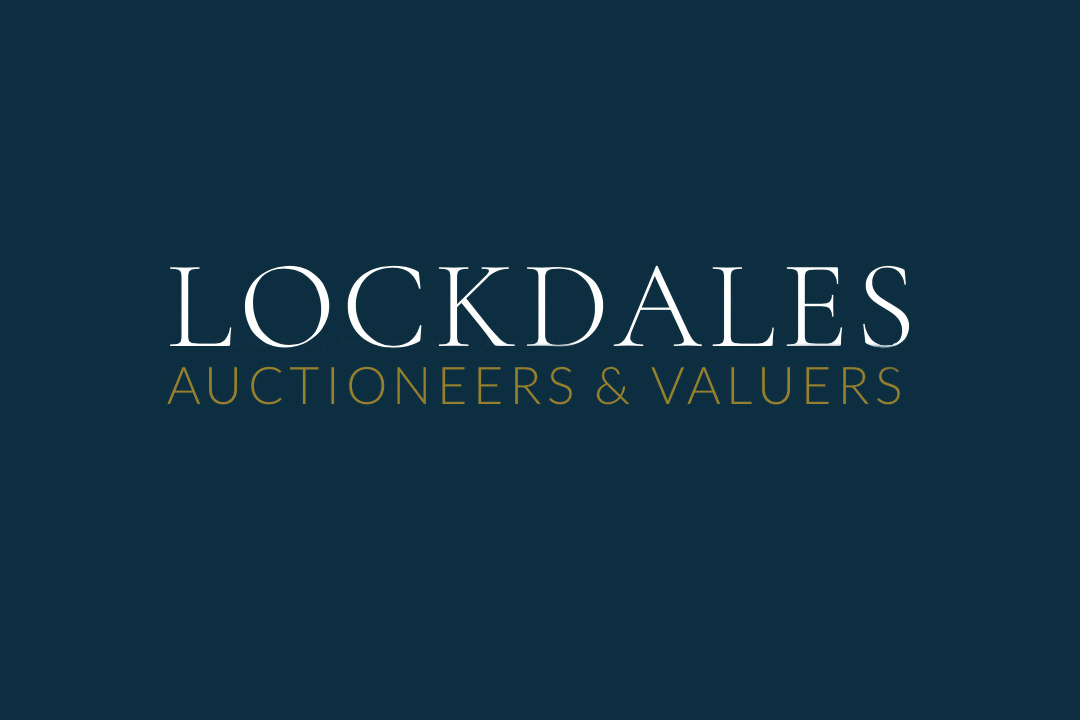 Forthcoming sales information coming soon!
VALUATIONS & ROOM BIDDING
Our Valuation Day Roadshows are back. No appointment necessary. Click here for our new list of events. Valuations and auction consignments at our premises are by appointment. Please call our offices. Room bidding has now re-opened at our auction house.  It would be helpful if you could book your visit so we can manage the numbers.
VIEWING, LOT COLLECTION & DROP-OFF: by appointment
You will need to book an appointment. Appointments may be made by phone or email. If you need help, our staff will carry your items to your vehicle.
Please call or email for any extra information you require.