Classified Advert Details
From Coddenham-Parish.uk
Stress Less – Restorative Yoga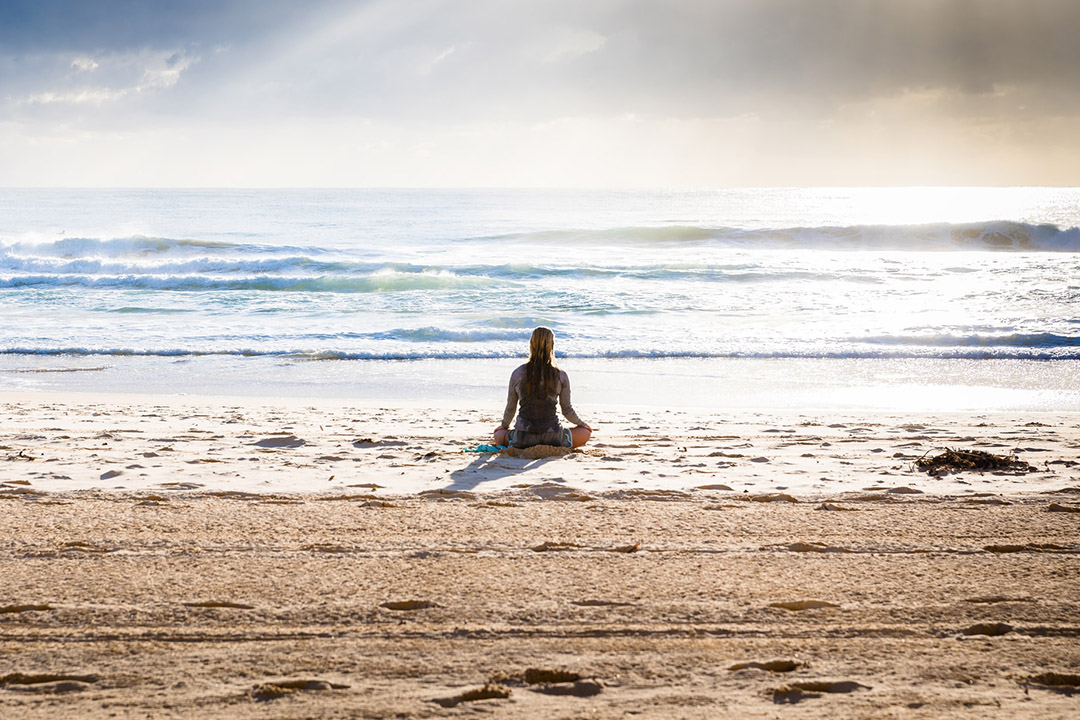 This is your monthly session to completely relax, unwind and let go on a Friday evening. To be held ; 16th July 7-.830pm; 20th August 7-8.30pm; 17th September 7-8.30pm; 15th October 7-8.30pm.
A deeply restorative and healing evening of passive stretching and breath work to reduce the effects of every day stress; lower blood pressure, prevent disease associated with inflammation, improve sleep and lessen fatigue.
The cost is £12, but if you have a Dru Star Subscription, please contact me for a discount. Book directly by clicking here.
For details of all Carole's classes see her website link below.