Welcome to the new 'Coddenham Classifieds'
From Coddenham-Parish.uk
Do you have a business you'd like to advertise to communities and villages near Ipswich in Suffolk?
Try our local classified ads
Coddenham is within easy reach of Creeting St Mary, Creeting St Peter, Crowfield, Earl Stonham, Gosbeck, Hemingstone, Mickfield, Stonham Aspal, Stonham Parva, Debenham Village, Framlingham,  Woodbridge, Stowmarket, Needham Market, Claydon, Bramford, Bury St Edmunds and Ipswich in Suffolk.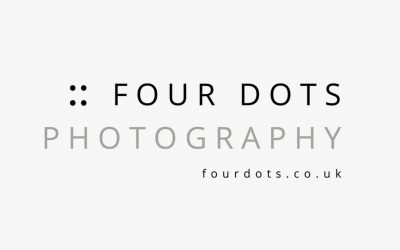 FourDots is a Suffolk based photography company, capturing authentic and creative portrait, event,interior and brand images across the UK and internationally. We're always out and about capturing striking and iconic images, either for magazines, local tourist boards or international travel companies — so if you're having a re-design and are looking for something special to hang on the wall, we might be able to help! Alternatively, if you have a particular location or view you'd like captured please let us know! Follow on Instagram @four.dots.
The Coddenham Community Shop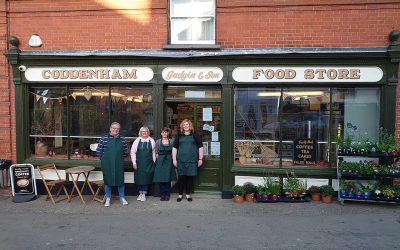 A village shop serving and supporting the rural community. We are a friendly and welcoming "real" village shop proud to be run by the community for the community and offering a wide range of goods and services to our customers 6 days a week, 52 weeks a year.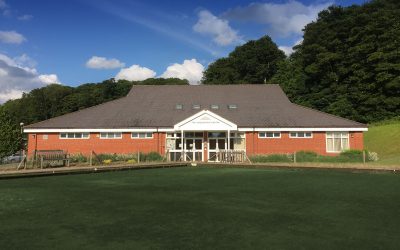 A centre for recreation, celebration, learning, sport & enjoyment, accessible to all.  COVID Safe and COVID Careful. Taking bookings now. Look out for new events on the website.
Book an Advert for just £6.00 Per Month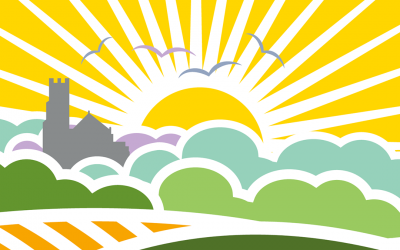 Your advertisement gets seen by up to a thousand visits a month across Suffolk and beyond,  on our dedicated Ads page, plus a rotation on our Home Page too! Go to the Classified Ad Link and Fill in your Details.
All proceeds go to supporting this Community Website.
The Suffolk School of Nordic Walking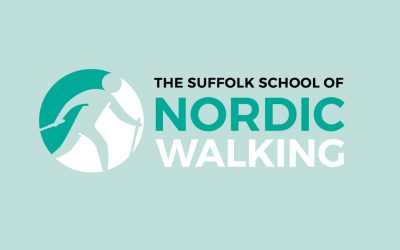 Nordic Walking is a whole body, aerobic exercise suitable for all, at any level, irrespective of age or physical fitness. It's low impact and helps improve posture, heart health, weight and mobility and can burn up to 40% more calories than ordinary walking . If you can walk, you can Nordic Walk!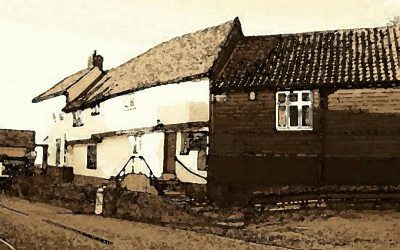 Coddenham Country Club is a members-only club, serving a wide variety of alcoholic and soft drinks. There is a pool table for hire as well as regular darts competitions. Events such as quizzes and theme nights are held throughout the year. The Club acts as the clubhouse for Coddenham FC, with home and away players and supporters welcome after matches.
New members are always welcome – please do come and give us a try! We are also family-friendly – children and dogs are very welcome!
Current opening hours are:
Monday 6-9pm
Thursday 6-9pm
Friday 6-11pm
Saturday 3-7pm
Advertise your service or small business
If you are a service or small business you can advertise HERE for £6 per month.
Coddenham-Parish.uk is a growing website reaching both the heart of the community and beyond. Proceeds from advertising contribute to the CCRG project, for benefit of our community.
Rates and Terms
Minimum of three months per single advert £18*.  Free month applicable on one occasion every 12 months, if you book six months in advance. An invoice will be issued on reciept of the relevant details from the form below**. Advertisements will be posted on receipt of payment. Email: support@coddenham-parish.uk  an image 1080px x 720 pixels to head up your advert once you have recieved your invoice.  All payments are to be made in advance, bank transfer or credit card (paypal) accepted, with details for payment in invoice.
Submitted information **
Your submission of this information to Coddenham-Parish.uk confirms your agreement for said information to be used for advertising purposes on the Coddenham-Parish.uk website and for future communication. It will not be shared with third parties. Data can be removed at users request.
Email: support@coddenham-parish.uk or telephone 07944581299 if you have any questions regarding advertising here.
Submit your advert details here**