Coddenham Village History Club
Preserving the History of Coddenham
News from the Coddenham Village History Club
The initial foray into website production by the Coddenham Village History Club entailed a commemoration of VE Day with the posting of celebrations in 1995 coupled with villager's reminiscenses of WW2.  Our intention is to delve into our extensive archives and to continue to mark anniversaries of events as well as give the background to the many characters and incidents which have been part of Coddenham's history over the centuries.
We will also be uploading historical information about the village which may assist the many families that contact us researching family histories. In the longer term we hope to digitise our archives to make them available on-line for both general interest and also for research purposes.
History Club member Published Book
Hello: my name is Marie-Madeleine Kenning and I live at Vicarage Farm Barn, Coddenham.
As a number of you know, for over 10 years Michael and I have paid annual visits to two Cambodian communities twinned with our church, St Mary's, Ipswich. Noticing that an increasing number of Cambodians over the age of 60 were left looking after grandchildren 24/7 when their own children went in search of employment in nearby Thailand, I started documenting their difficulties. At least that was my intention.
Except that between birth and the present moment lay something that had wrecked their life and robbed them of the future they thought they would have. Like Covid-19, the Khmer Rouge takeover came upon these farmers, food sellers, and cooks without much warning, but what it brought was much worse than what most of us are faced with.
My book became a book about the impact of the Khmer Rouge on their life story. It is called Then the Khmer Rouge Came and comes out at the end of June, priced £14.99. Its aim is to shed light on what happened to ordinary people in Northwest Cambodia. It also gives some insights of what it is like to build a relationship with people so far away, so different from you and yet so similar. And I hope it will produce an income for charities working with Cambodians in need of help.  
As shops and churches are closed and I cannot give talks and presentations to promote the book, I have started a pre-order list. If you would like a signed copy, please email me (no money required at this stage): mariemadeleinekenning@gmail.com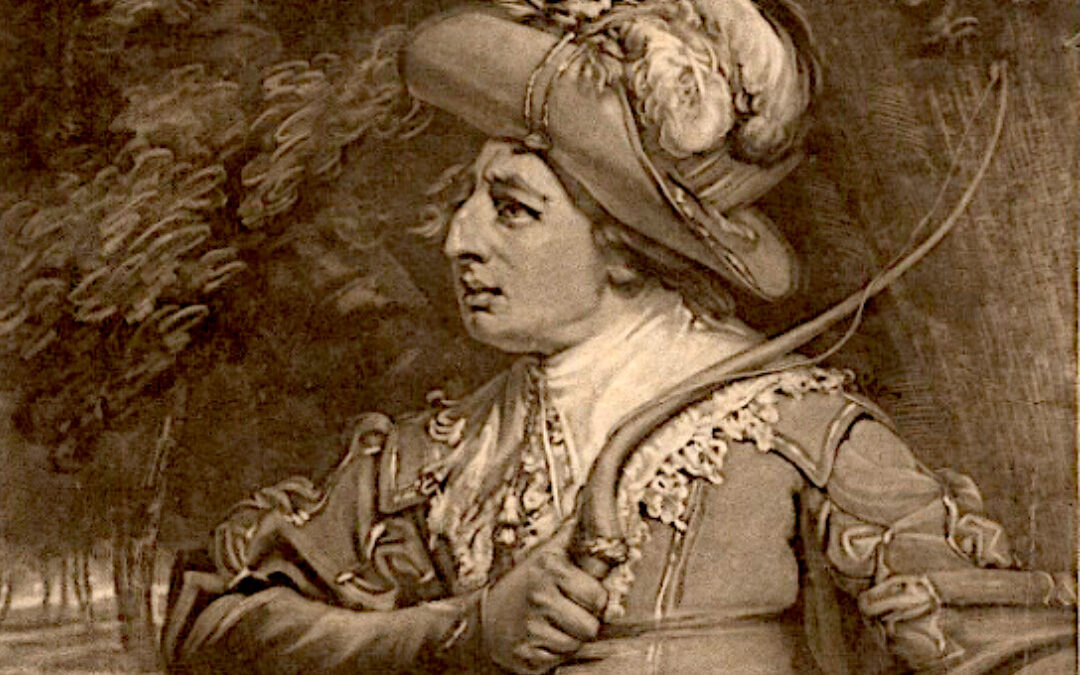 Come to Haysel House at 7.30pm Tuesday 21st March to learn...
read more