The Coddenham Parish Website is a community service, supporting the village and surrounding areas, with local news and information plus help for those facing challenges, including those of the COVID-19 pandemic. Wherever you are located, welcome!
Designed 'by the Community, for the Community', it was always intended to develop a broader role of engaging the local population, with representation from all our stakeholders while being a window for the world on 'all things Coddenham'.
Our news pages therefore are now continuing to grow with up to date information for our village and wider parish, with further insight into local life and activities provided by our History Club, Community Shop, Church, the Coddenham Centre and local charities that support the site.
This is a thriving community, established before Roman times, that works together to support each other while welcoming visitors and communication from across the country and around the World.
The Coddenham COVID-19 Response Group
The Coddenham COVID-19 Response Group (CCRG) was established to co-ordinate help and support for the parish, particularly to those most vulnerable and isolated and we urge anyone in the parish to make contact if they are need of anything.
These services include:
It has never been more important that we support our community and look after our neighbours and ourselves. Please use the links and contact numbers on this website for the very latest information and to request any help and support you need during these unprecedented times.
We must all follow the latest Government instructions regarding Covid-19
stay at home as much as possible
work from home if you can
limit contact with other people
keep your distance if you go out (2 metres apart where possible)
wash your hands regularly
Do not leave home if you or anyone in your household has symptoms of Covid-19.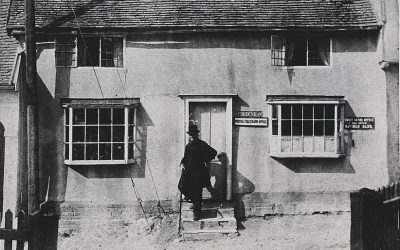 From time to time we will post historical information which may be of interest to both the casual browser and those...
read more
The Coddenham COVID-19 Response Group (CCRG): who, what, when and where?
The CCRG is made up of representatives from the Coddenham Parish Council (Cllr Isabel Burgess), the Coddenham Centre and website  (Andrew MacPherson), the Community Shop (Rod Stanley-Bell and David McDonnell), Haysel House and The Day Foundation (Tim Thomas) and St Marys Church and the PCC (Debbie McDonnell). There are many more volunteers who are also helping to provide services and community support
Current alert level 
The UK Government lowered the Covid-19 alert level from 4 to 3. The virus is now said to be in general circulation, but not high or rising quickly.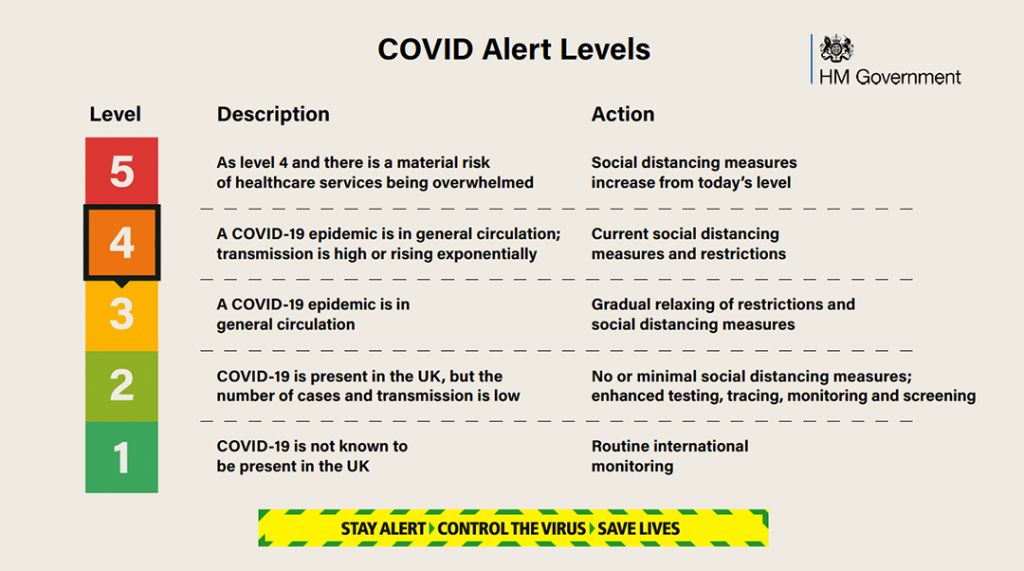 Have Your Say
Got an opinion, compliment or community concern?
CCRG Newsletter
Download the June 2020 Newsletter here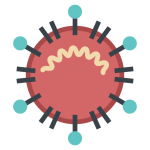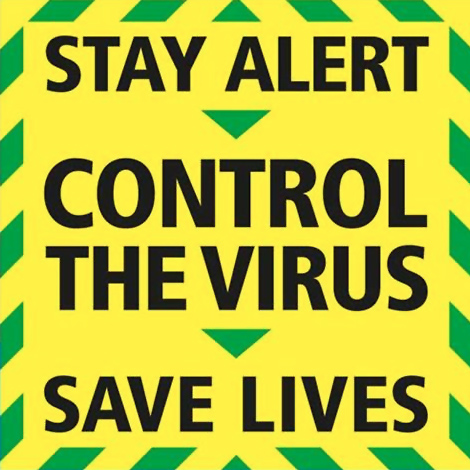 Emotional Wellbeing Help and Support
Coddenham Parish "Telephone Tree" service: 01449 760429
The Suffolk district council "Home But Not Alone" service: 0800 876 6926 (9am to 5pm, seven days a week)
COVID-19 Emotional Wellbeing Information Hub: brings together guidance, tips and support in one place on the Healthy Suffolk website and can be accessed at: www.healthysuffolk.org.uk/COVIDHub
Village Contacts
If you can offer help, require support or know someone who needs help, please email support@coddenham-parish.uk. Alternatively, please telephone 01449 760313 and if necessary, leave a message. You can also send us a message via the contact page
You can help research on Covid-19
Help slow the spread of #COVID19 and identify at risk cases sooner by self-reporting your symptoms daily, even if you feel well. This now established tool is helping Kings College and the NHS research while sharing local and national data. It takes less than a minute to report. Perhaps it's something we can do as a community, if we are not doing already?
Further information at: https://covid.joinzoe.com/  
Download the app