Providing support for the village, surrounding areas and beyond.
Local news,  information and help for those facing challenges, including those of the COVID-19 pandemic. Wherever you are located, welcome!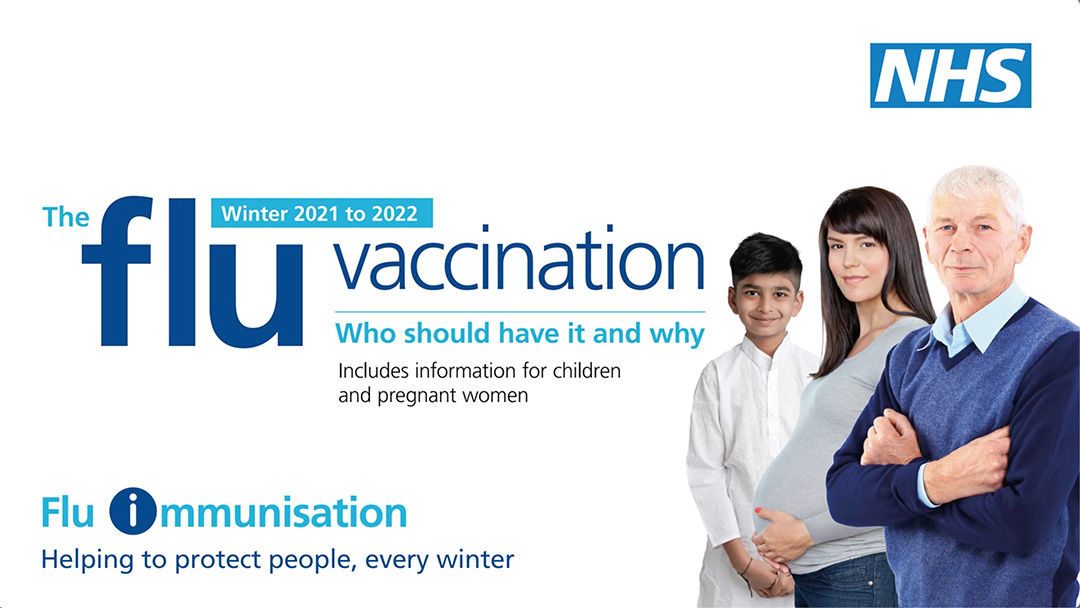 Your Community Website
Starting out in March and in September 2020 becoming the Coddenham Community Response Group (CCRG),  we have built Coddenham's first ever community website as a platform for communication and engagement amongst the people of Coddenham, the surrounding areas and around the world. It provides current local news, a calendar with details of events, classified advertisements, sound bites, history and opportunities for everyone to have their say.
We've bought together those organizations within the community who wanted to combine their skills and resources to benefit everyone. Representation from the Coddenham Centre, the Coddenham Club, the  Community Shop, the Day Foundation, the Gardemau Trust, the Coddenham History Club, St Mary's Church and the Parochial Church Council have worked seamlessly together for the benefit of all. We are grateful to every one of them, including benefactors past and present, who have helped provide funding and contributions.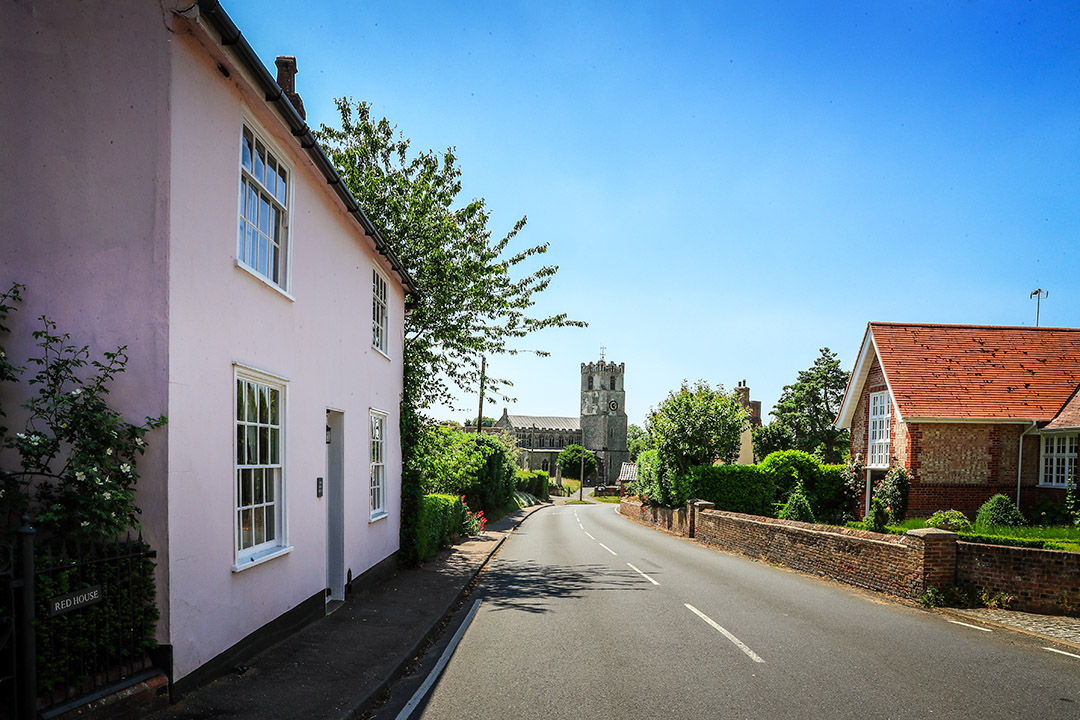 Coddenham Summer 2021. Photograph ©Georgie Kerr
Our services continue to include: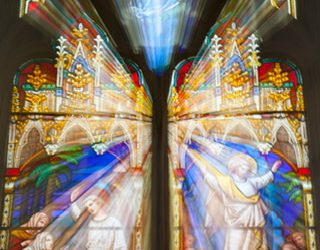 A few days ago, I visited Sutton Hoo.  Gazing down the slope toward the Deben, I couldn't help but think of the men...
read more
Want to see whats happened over the Last Year?
You can look back at events and notices for the Parish or Search
Covid-19 information & updates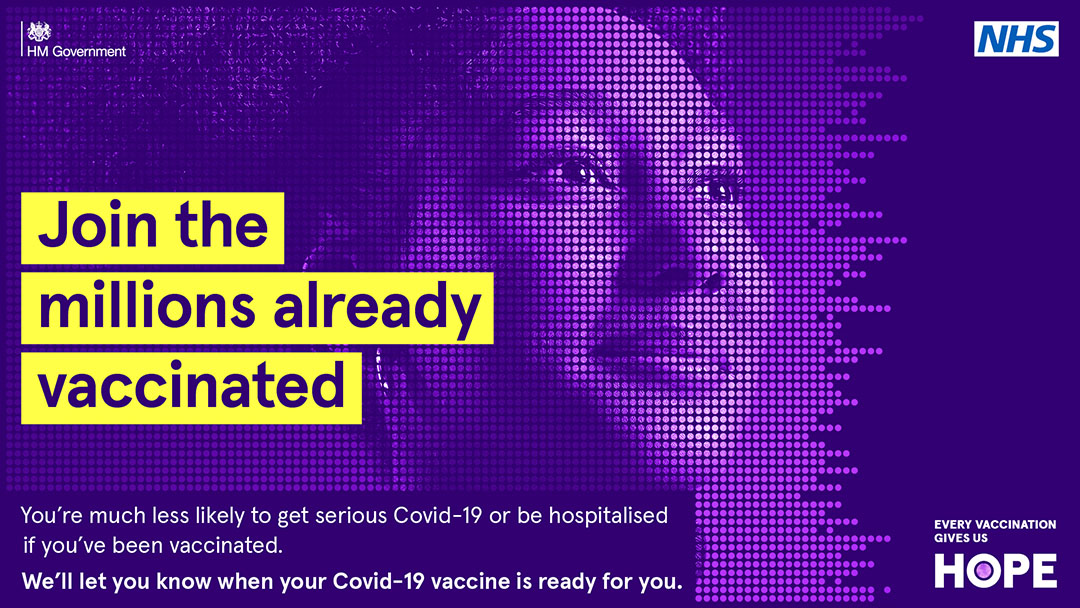 Follow the latest Government instructions regarding Covid-19
It is important that we continue to support our community and look after our neighbours and ourselves, whatever the level of alert. Please use the links and contact numbers on this website for the very latest information and to request any help and support you might need.
Do not leave home if you or anyone in your household has symptoms of Covid-19.
UK Data
This information should be seen in context as the number of tests being made affects the number of recorded cases reported. Fewer daily tests were being made at the start of the pandemic.
The Coddenham Community Response Group and the Environment.
Early in 2021 we agreed it was in the interests of the community to promote an awareness and response when we could to the enviromental emergency. There is no intention to 'preach', but to simply support initiatives and share learning on what we can contribute as a parish, to the national movement for a zero carbon country.
The Coddenham Centre and the Day Foundation already have initiatives in place and other members of the group are developing their own awareness and enviromental agendas. We'll be soon adding a dedicated page to this site to report on progress. Meanwhile, if you have any proposals or news of your own ideas, please get in touch.
The Coddenham Community Response Group Terms of Reference
The CCRG originally came together because of a community wish to see a local organised response to COVID19. We have built upon that exciting collaboration along with many more volunteers who are helping to provide services and community support. We also liaise with Mid Suffolk Council, Suffolk County Council and local Parish Councils.
We meet virtually approximately bi-monthly or on demand, with notes on all our meetings available on request. We welcome representatives from the community either personally or through this website. We are a loose collaboration that exists solely to serve the community, avoiding political or personal agenda,  always striving to provide the best we can, together.
Our scope and intent is covered in our Terms of Reference and can be found here.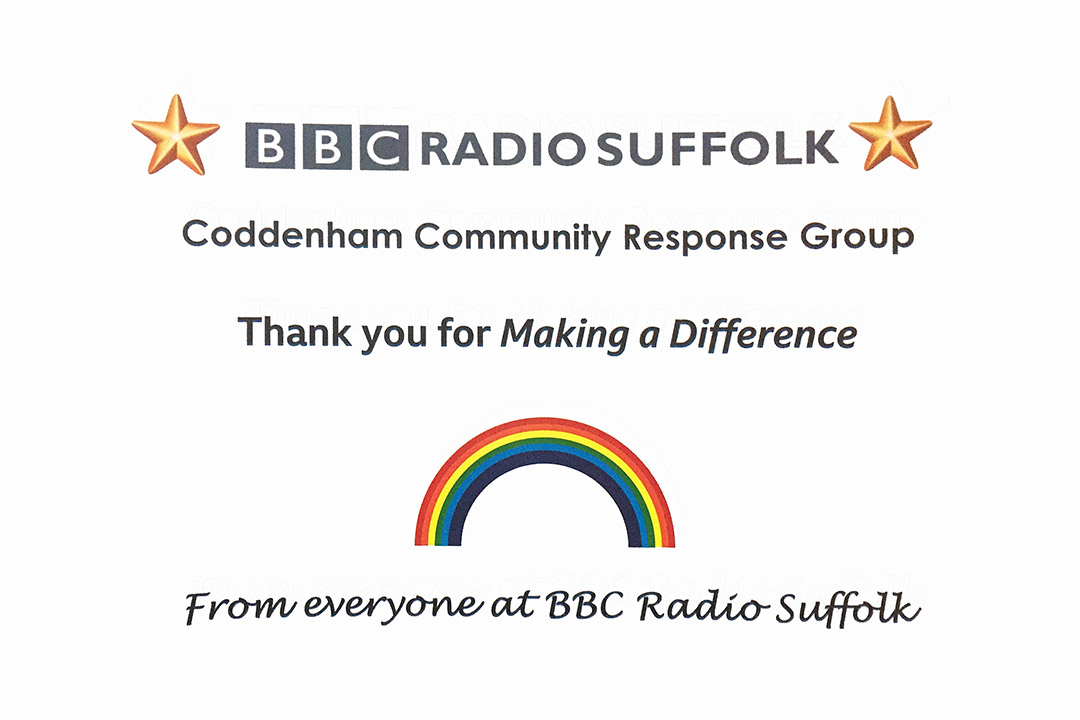 Community Engagement – Some of the Story So Far
Last Christmas we saw more gift parcels being distributed with the help of the Day Foundation, taking distributions to well over one hundred recipients in 2020. We've seen our History Club set out on the path of digitising  Coddenham's valuable records through the website and sharing them with all. We've discussed important local issues and said goodbye to distinguished members of the community.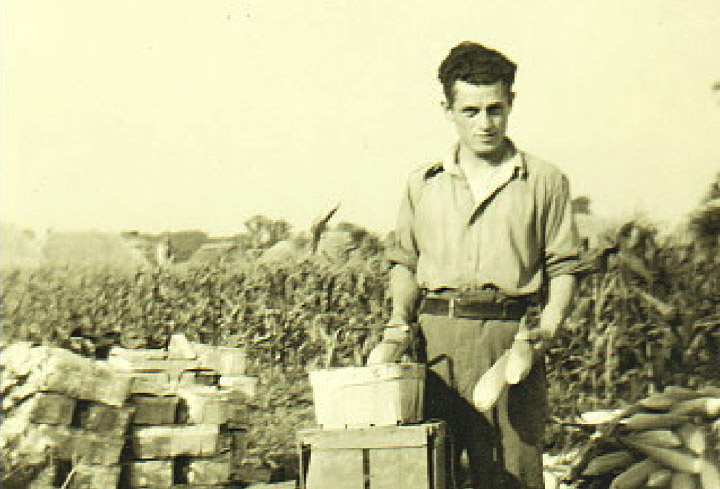 We've also shared accolades, including the BBC Radio  Suffolk 'Making a Difference' Award,  BBC interviews about the village and cheered each other on. Our volunteers be they in the shop, on our help line, distributing newsletters, working with the Church or Coddenham Centre or maintaining our website, have all played a positive and invaluable part in our all working together.
This year we joined the Suffolk Good Neighbour Network and committed to ensuring the Environment was added to our community agenda. We also had our First Birthday which we celebrated in our last newsletter here.
Share this resource.
Please share www.coddenham-parish.uk for all the latest news and links to all your community organisations.
The Coddenham Community Support Group 2021

Coddenham & Surrounding area, government COVID-19 information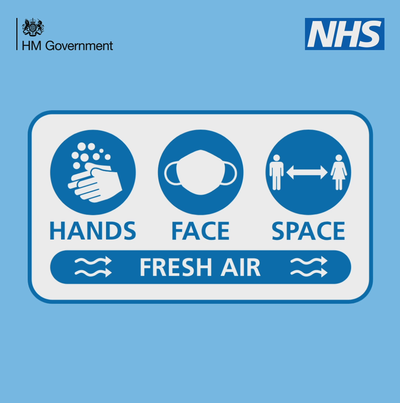 There are three simple actions we must all do to keep on protecting each other

Wash hands
Keep washing your hands regularly


Cover face
Wear a face covering in enclosed spaces


Make space
Stay at least 2 metres apart – or 1 metre with a face covering or other precautions

Have Your Say
Got an opinion, compliment or community concern?
CCRG Newsletter
Download the Spring 2021 CCRG Newsletter Here
Local Bus Timetable
Local Bus timetable from Bustimes.org
Classified Ads
Promote your business and help us become more self sufficient at the same time
Click the dots • on the calendar for more information, or below for a full page listing.
Coddenham
12°
Mostly Cloudy
07:2217:59 BST
Feels like: 11°C
Wind: 10km/h S
Humidity: 89%
Pressure: 1019.3mbar
UV index: 0
11°C
11°C
11°C
11°C
11°C

16/8°C
18/14°C
19/15°C

Emotional Wellbeing Help and Support
The Suffolk district council "Home But Not Alone" service: 0800 876 6926 (9am to 5pm, seven days a week)
COVID-19 Emotional Wellbeing Information Hub: brings together guidance, tips and support in one place on the Healthy Suffolk website at:
www.healthysuffolk.org.uk/COVIDHub
Village Contacts
If you can offer help, require support or know someone who needs help, please email support@coddenham-parish.uk. Alternatively, please telephone 01449 760313 and if necessary, leave a message. You can also send us a message via the contact page
Coddenham Classifieds
Click for more information
Book an Advert for just £6.00 Per Month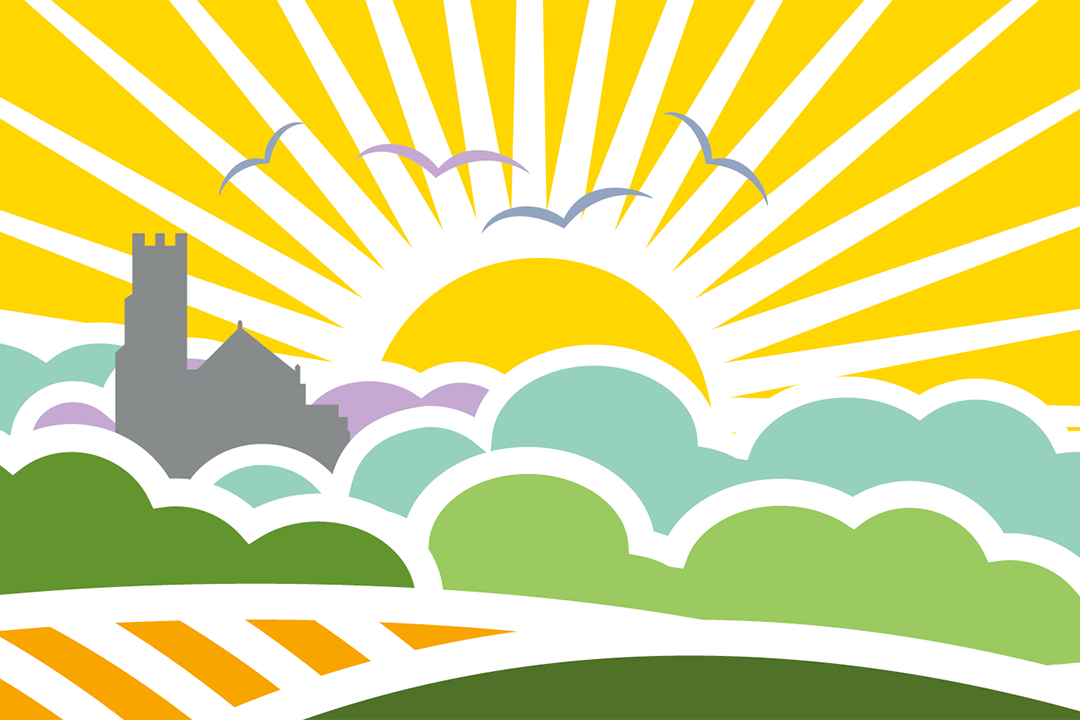 The Suffolk School of Nordic Walking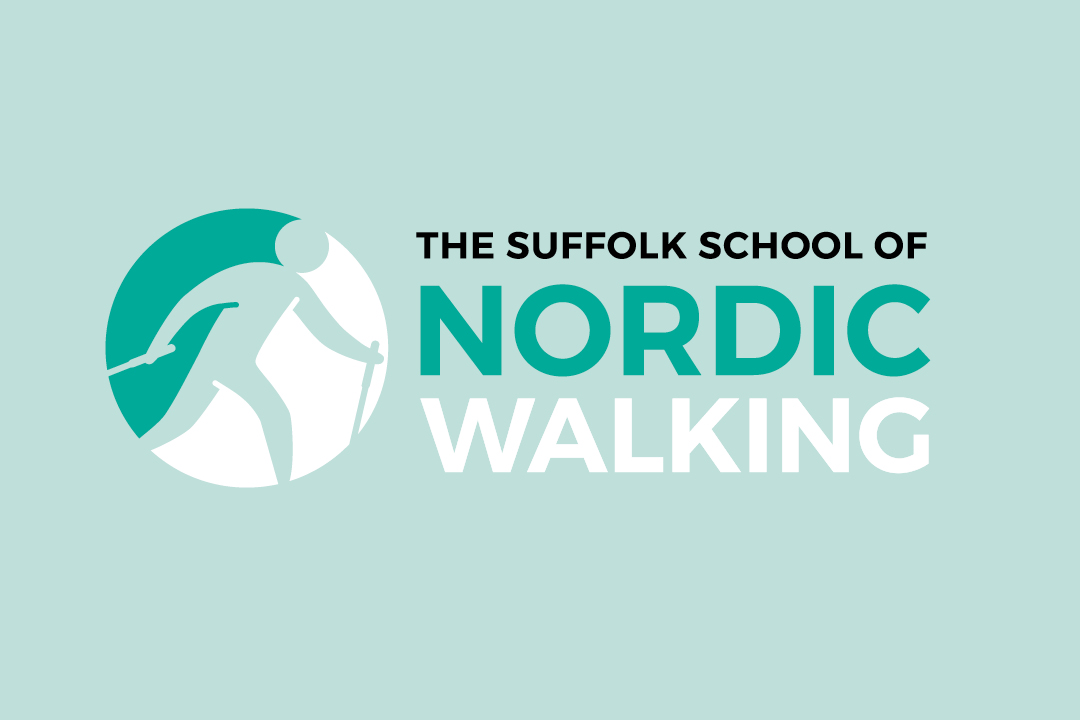 Stress Less – Restorative Yoga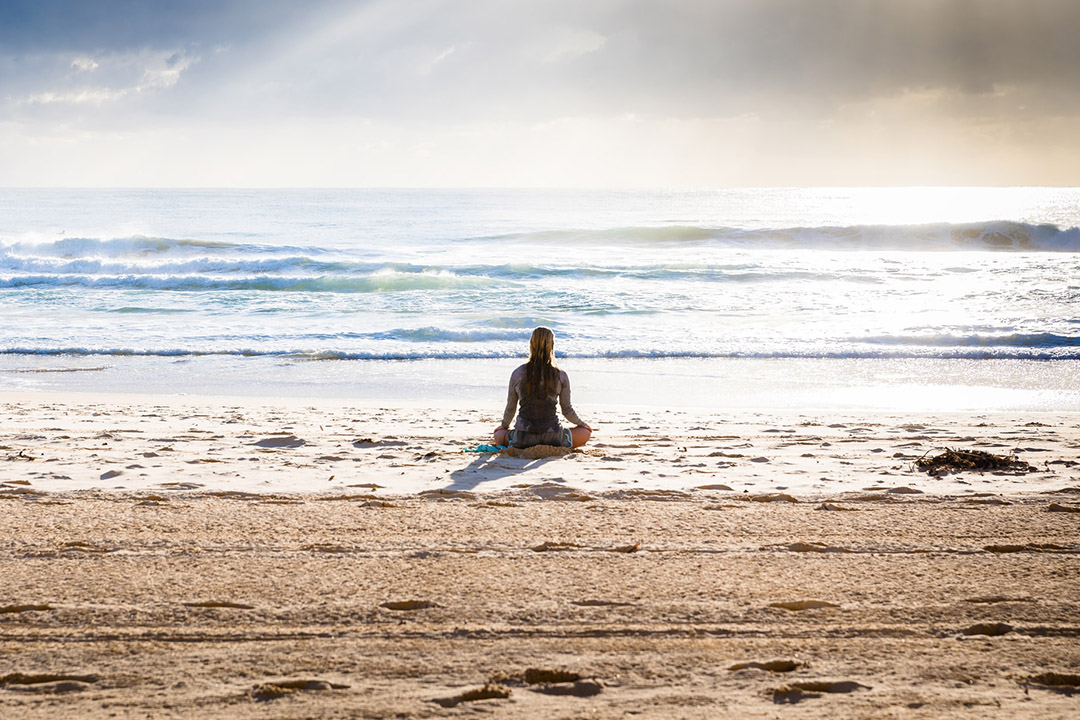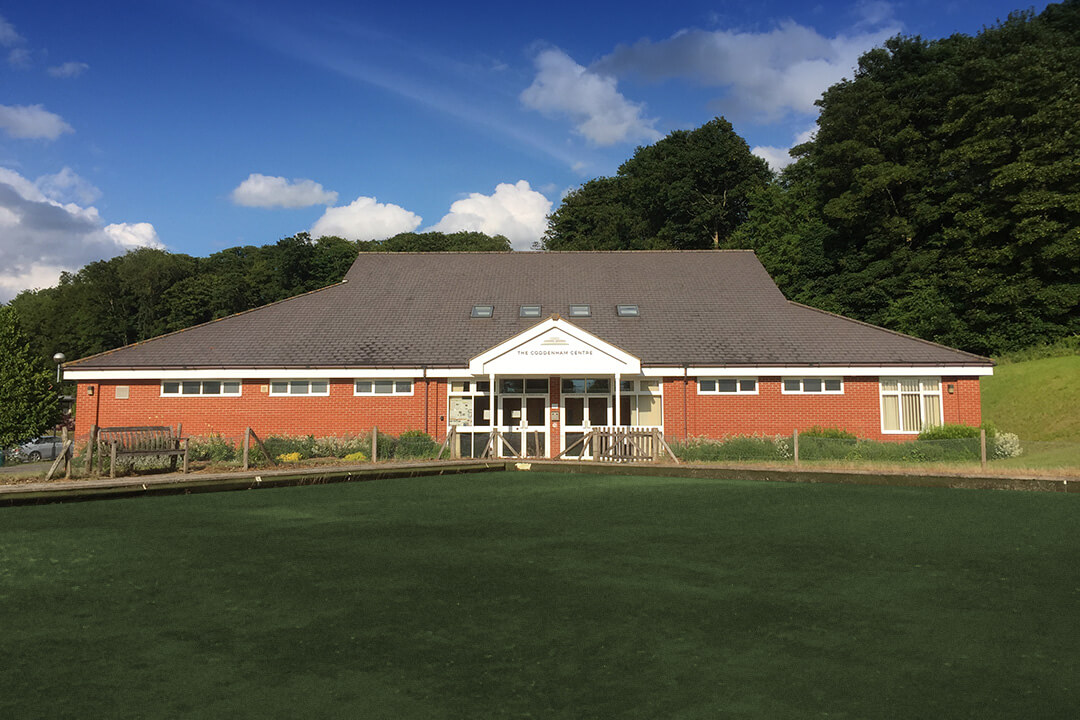 The Coddenham Community Shop