Coddenham Community Shop
A village shop serving and supporting the rural community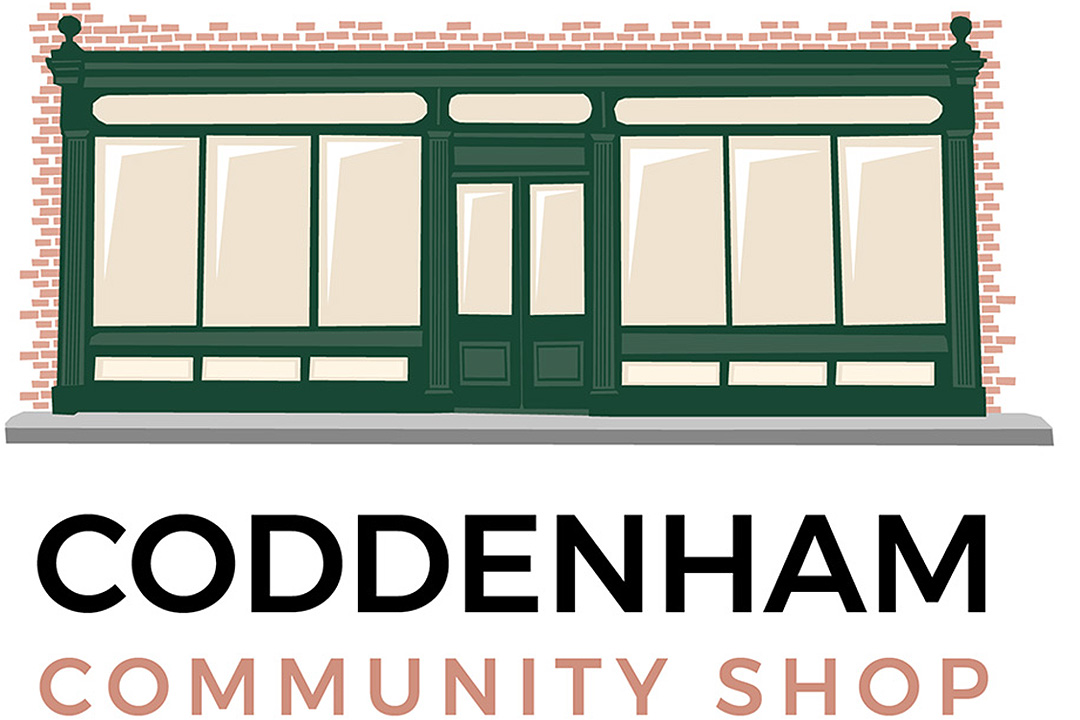 December 2021 Update
We are doing our best in helping support our customers during the transition of Covid restrictions. You can contact/message the shop via:
Shop opening hours:
Monday- Friday 8:00am – 5:00pm
Saturday: 8:00am – 4:00pm
Please see the shop news pages for national holiday and short notice changes to opening times.
Ordering and Shop info:
You are able to place an order for collection or local delivery. Times may vary, volunteer dependant.
The shop will be open for customers to come in or pay at the side door during all opening hours. Although social distancing has now been lifted, if we could please ask everyone to be aware of other customers personal space while shopping.
Wearing a mask is madatory unless you are exempt and please use the hand sanitiser provided before entering.
Please feel free to ask about any meat, bakery bread, cheese, fruit and vegetables. If you do not see a product you require on our list, please ask as much more is available to order in specifically for you.
A varied stock will be available in store, but as this is not always guaranteed, we would like to politely ask you to order in advance where possible to avoid disappointment. See page 2 for ordering details.
Payments can be made for pre orders over the telephone by credit/debit card or by card or cash for in store payment
Hot and cold drinks, homemade rolls, pasties and savoury pastry goods, homemade cakes and a range of wrapped snacks are now available to sit in or take away.
Katie's Garden plants are available outside the shop, subject to availability.
Dry Cleaning service is now available Friday mornings only. Please bring your items by close of business Thursday's to avoid missing collection.
Out reach Post Office Monday and Friday 9.30am-12.30pm. Stamps always available.
Local gifts and crafts available in our crafts and Post Office area.