Supporting the Real Bread Campaign 20th-28th February 2021
Join us to celebrate real bread week. All of your fresh bread and bread making needs covered here!
Why not try something new? Whether it be from our large variety of different bread flours (new stock in store, please ask!) or from our long list of fresh loaves available from our local bakery. We can order in just for you, just order by 10am each day for delivery the very next working day.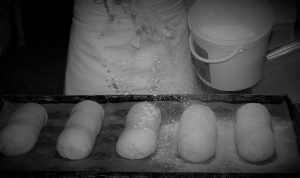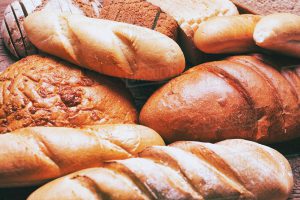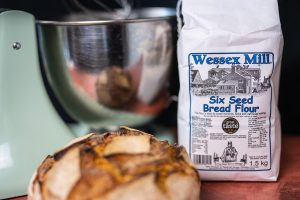 Bakery bread available:
White: Farmhouse, danish, cottage, bloomer, sandwich, wedges, huffer, tiger, baguettes, small rolls, crusty rolls, finger rolls, baps and large baps.
Wholemeal and Wheatmeal (half wholemeal and half white flour): Sandwich, seeded, wedge, huffer, oatmeal, malt, small rolls, baps and large baps.
Granary: Sandwich, cobb, bloomer, wedges, huffer, small rolls, baps and large baps.
Speciality Breads: Corn bread, cheese & onion loaves, plaits, sour dough, ciabatta, mediterranean, cheese topped rolls, pizza topped rolls.
Make your own at home. All the ingredients you could need are available in shop. Lots of variety of flour; including seeded, oat and bran, dark rye, tomato and garlic, white and wholemeal. Yeast, bread improver, tomato and cheddar bread mixes and bread seeds to add to your own.
Need a little help with a recipe? Use the link www.realbreadcampaign.org or pick up a paper copy in shop. Let us know how you do!