Lots of lovely flower bunches available in store ready for the special day
What's your loved ones favourite flower? Why not treat them just in time for Valentine's Day!
Here in shop we have a wide range of specially gift wrapped bunches to suit all. Make sure to grab yours early or why not ring in advance to pre order and guarantee your purchase.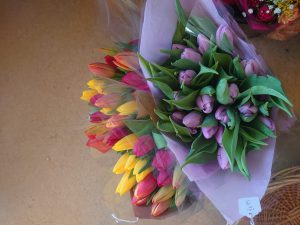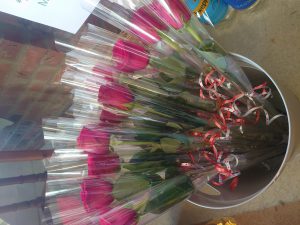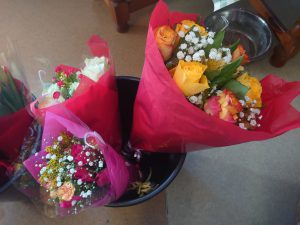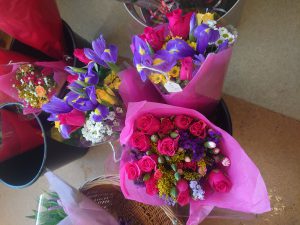 All of these beautifully hand gift wrapped by one of our lovely volunteers here in shop! Sat along side lots of other treats and goodies available. Crafts locally made, jewellery, candles, chocolates, cards, bubbly and much more!