The Coddenham community is rich with enterprise and creativity. We welcome another publication by a local author.
'Through the Dreamcatcher (Gippings)'  – a fantasy novel written by new and local author, Peter Thomas.
Peter had the idea of this story whilst looking after his two young children during a period of unemployment in the 90s.  Rather than read to his children, he would make up short stories and ask them to finish them.  This would result in exciting and comical twists.  He wrote down many of these stories but didn't incorporate them into a book until recently.  The book was originally entitled 'Gippings' after the river Gipping.
Although Peter was born and raised in London, he and his wife married in Ashbocking Church and have continued to live in Suffolk ever since.  They are now living in Coddenham, where they moved some 8 years ago.
The book is aimed at the 8-12 year old age group and is available in the Coddenham Community Shop.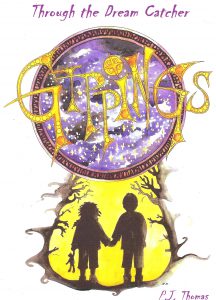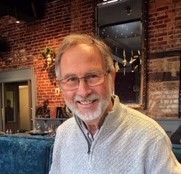 Pete Thomas.
If you have a publication or a creative enterprise – let us know – or advertise on our classified pages.