Your Coddenham Centre's  WARM SPACE every Friday between 12.30 and 2pm is almost fossil fuel free, with the help of our Air Source Heat Pumps and soon, Solar Power.
Come and join us for SOUP @the Centre, cooked in Coddenham and free for all our visitors courtesy of partners, Mid Suffolk District Council. No booking required.
If you feel like giving a little something back, please bring something for our local foodbank, no contribution too small!
We'll also be passing round the bucket for donations to the Red Cross working with the recent earthquake disaster.
Finally, don't forget our warm space gets even warmer on the 17th of this month and 17th March when we enjoy FREE Fish & Chips courtesy of the East of England Co-Op and the Suffolk Community Foundation. Numbers of our 'Catch of the Day' are limited of course and must be pre-booked only by emailing enquiries@thecoddenhamcentre.co.uk or texting 07720 206532. Please indicate if 12.30 or 1pm serving preferred. Collect your token from The Coddenham Centre, help yourself to tea (and soup) while you wait.
Join us – its toasty warm  (and kind to the planet).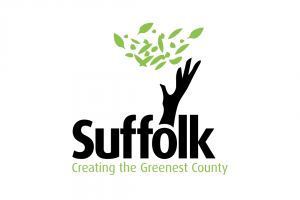 More Posts Here